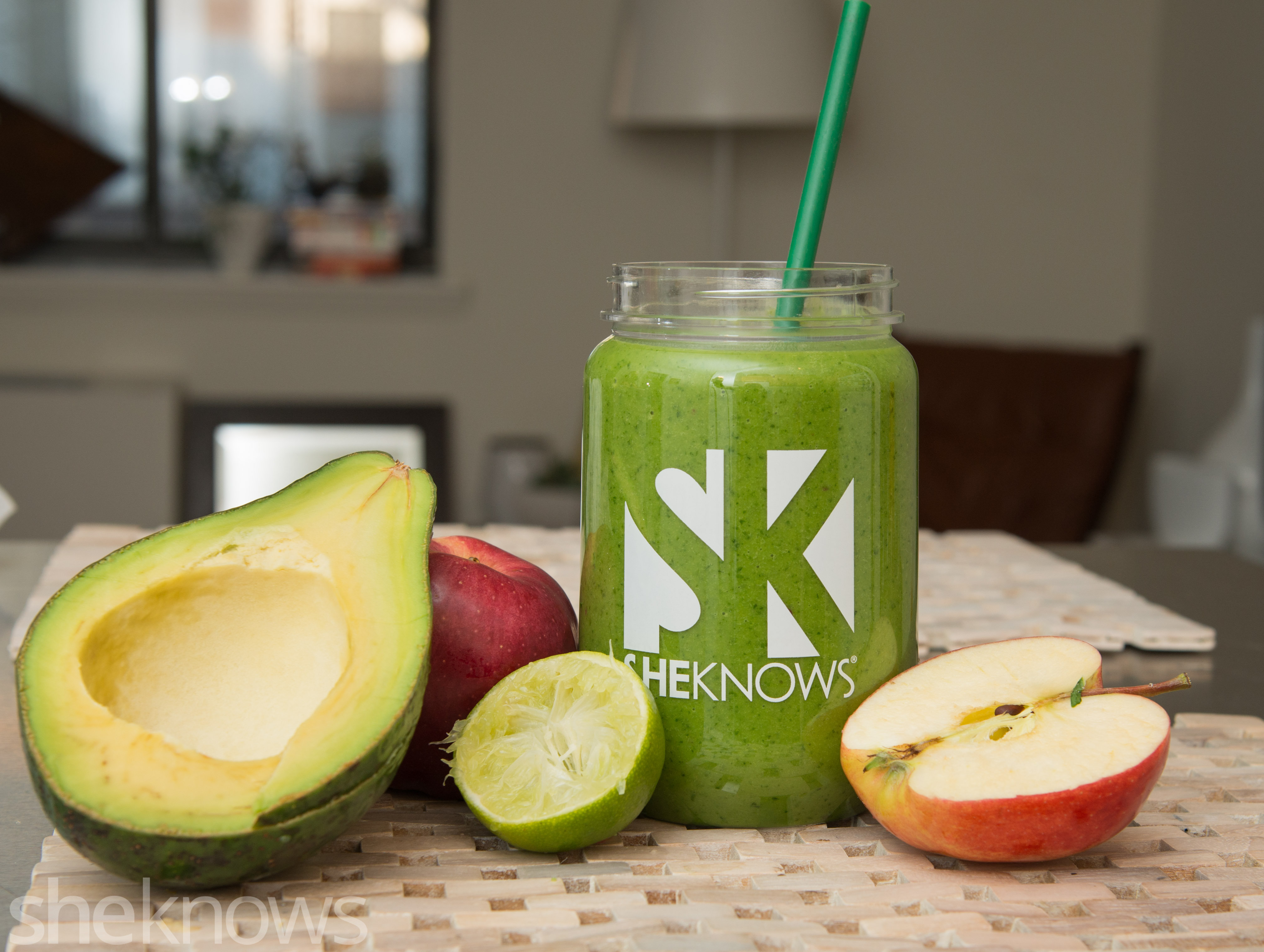 When it comes to the holidays, most of us throw our diets out the window and plan to worry about it on Jan. 1. But I have another trick up my sleeve.
Instead of pretending like winter weight gain doesn't exist until the new year, I plan ahead and stay (relatively) healthy throughout the holidays with a very special holiday survival smoothie recipe. In fact, this year I'm even going to send the recipe with my holiday cards so all my friends and family can share in it too.
Continue reading on SheKnows.com >>
What's your go-to way to get through the holiday season?
Want more Healthy Latin Food? Follow me on Twitter and Instagram, become a fan on Facebook, or sign up to receive e-mail updates. And if you have any questions about cooking healthy or weight loss, please don't hesitate to e-mail me. Thanks for reading!